Commissions and collaborations
Let's get creative!
I'm always curious about new creative collaboration and commission ideas. From magazine articles, to educational poster design, to cover art and illustration, I'll share my passion, writing, and artwork where there's alignment and cause.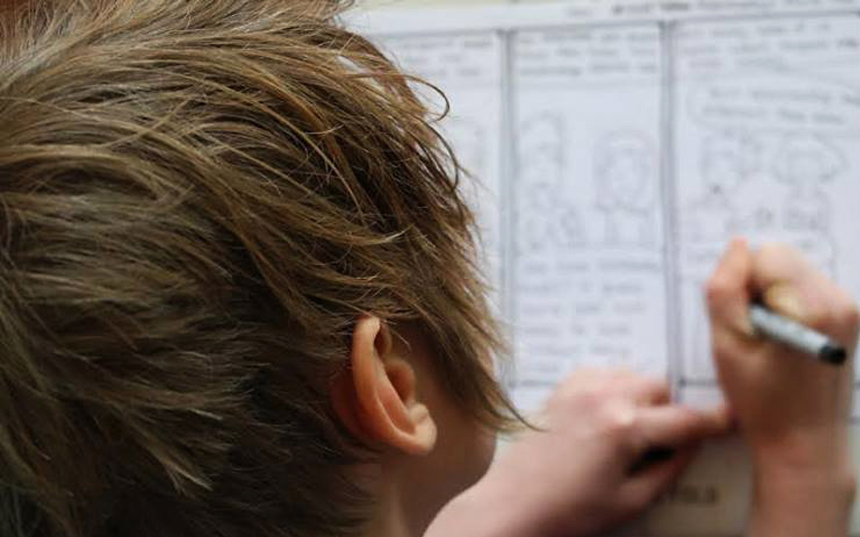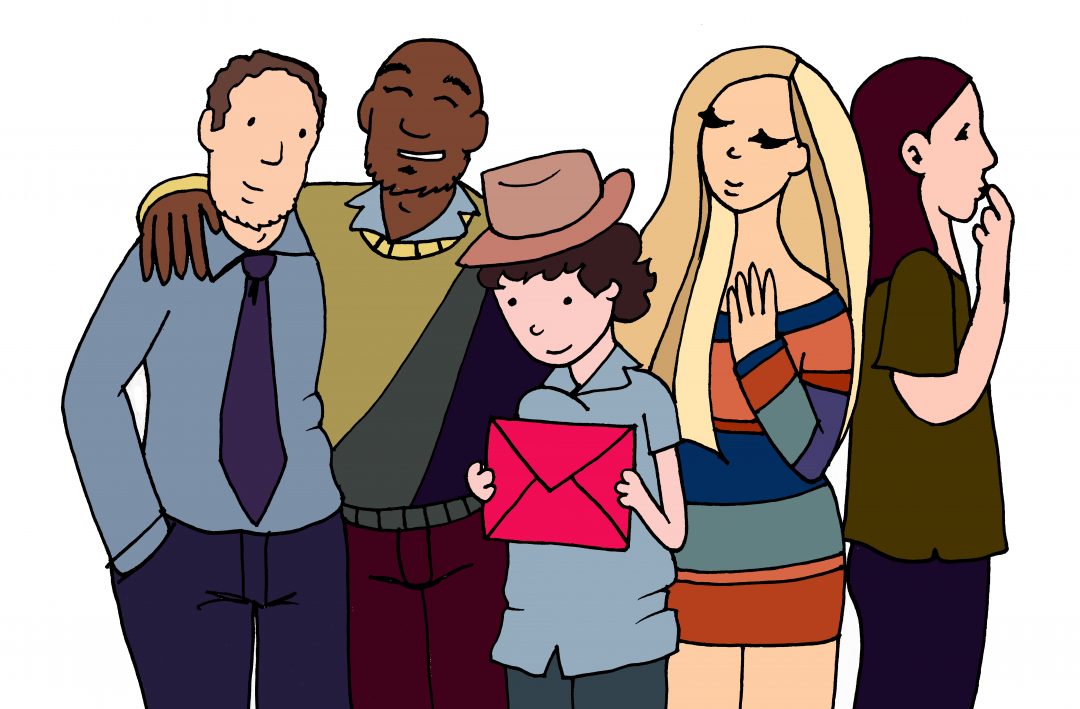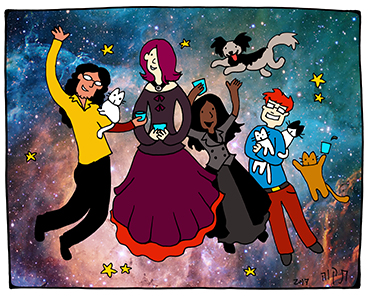 POLYCULE PORTRAITS are back! Your order includes the original image file you so can make your own prints, shirts, mugs, etc! Send me a commission request to begin your portrait order!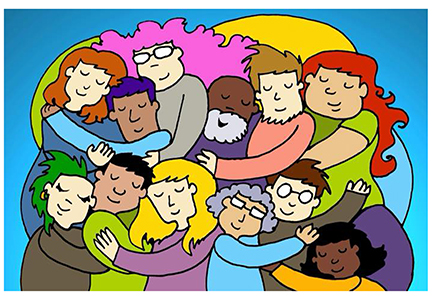 Workshops and Appearances
Whether you represent a school, community, or are organizing a convention, Tikva's humorous easygoing personality and candid honesty offers a unique and relatable perspective on a range of poly, queer and gender topics. Tikva offers a dynamic variety of presentations and workshops, including the popular "Therapeutic Comic Drawing" Class which was turned into a
comic book workbook
.
Support my work on Patreon and get special perks such as: ongoing access to behind-the-scenes comic brainstorming and outtakes, exclusive PDF downloads, personalized packages with original artwork, and video class sessions!
Check out all the perks available to patrons, and check back often because new surprises are always being added!