Commissions and collaborations
Let's get creative!
I'm always curious about new creative collaboration and commission ideas. From magazine articles, to educational poster design, to cover art and illustration, I'll share my passion, writing, and artwork where there's alignment and cause.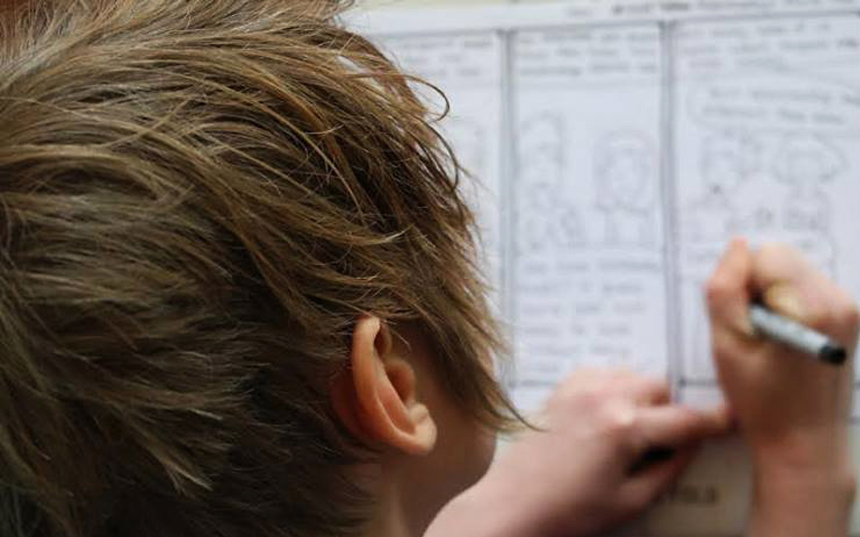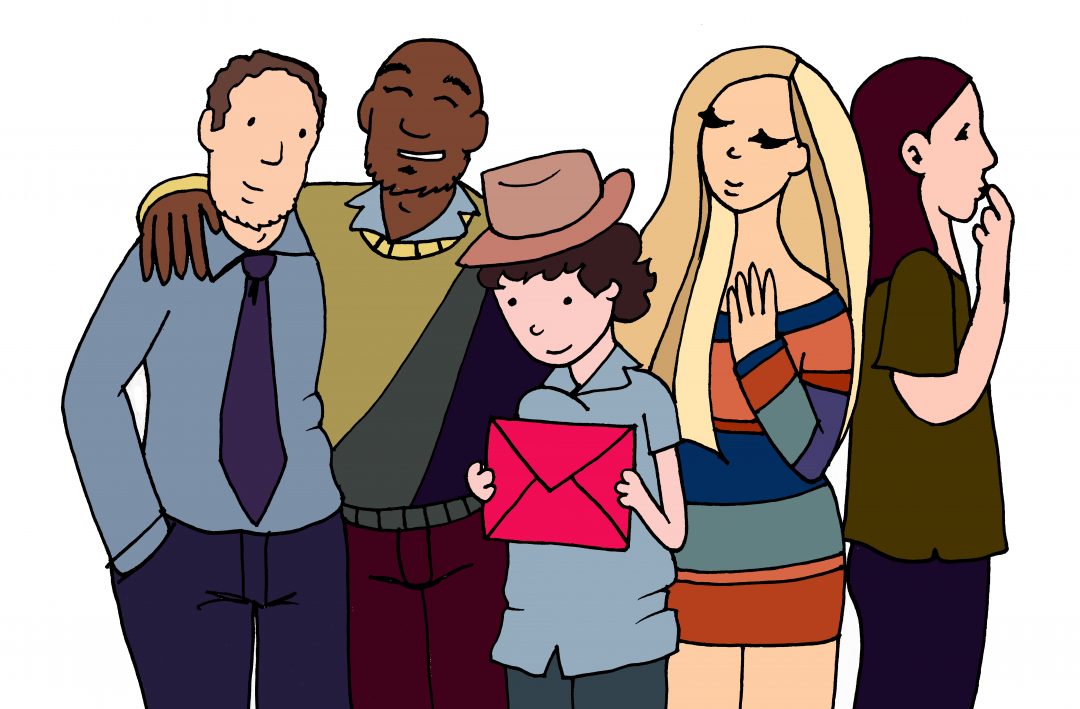 Portraits & RPG Illustrations
Your PORTRAIT order includes the original image file you so can make your own prints, shirts, mugs, etc! Portraits can include any number of people and pets (including just you)! In addition to POLYCULE PORTRAITS, I also offer D&D and RPG character illustrations for all your nerdy needs! To get started, send me a commission request specifying whether you want a portrait or character illustration to begin the fun journey of becoming a cartoon character!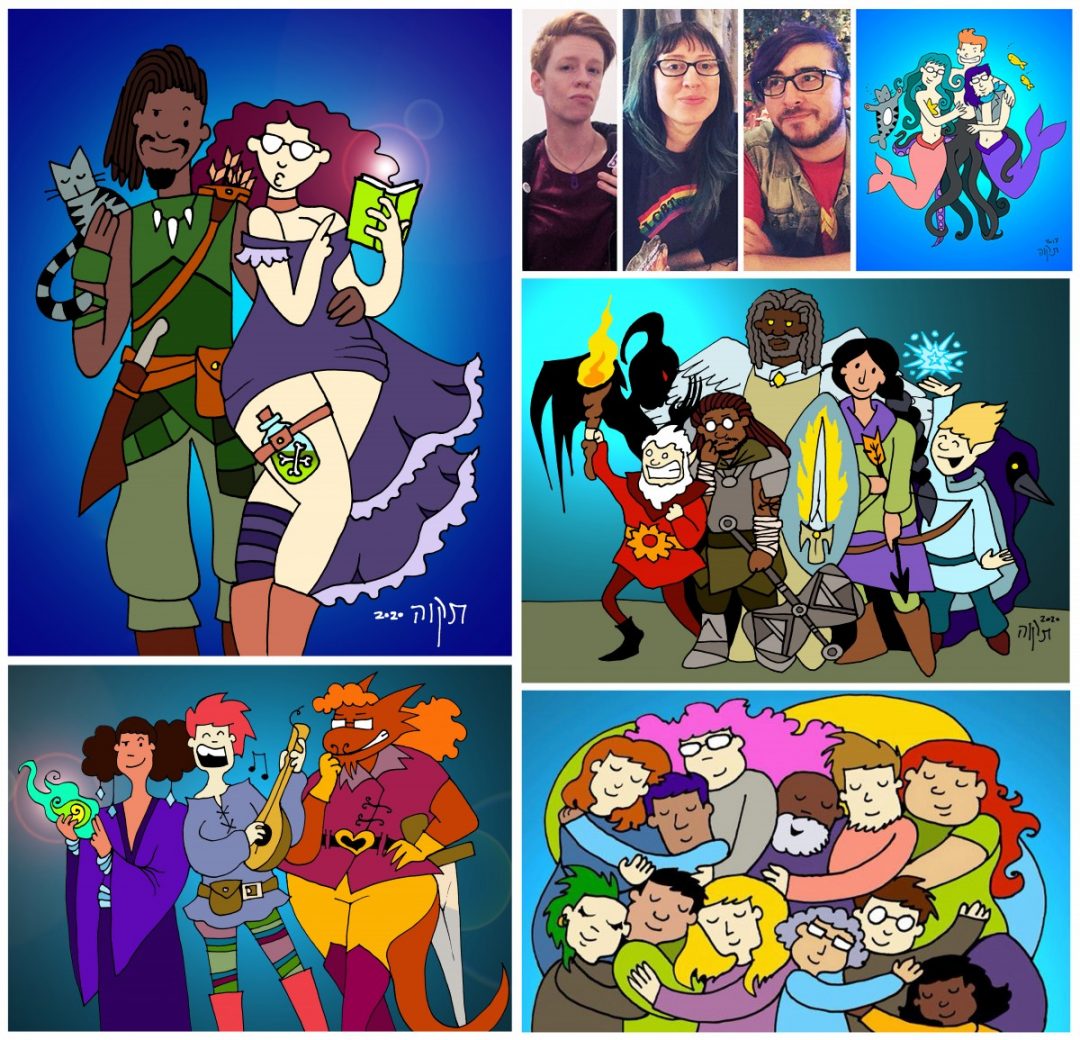 Support my work on Patreon and get special perks such as: ongoing access to behind-the-scenes comic brainstorming and outtakes, exclusive PDF downloads, personalized packages with original artwork, and more! Check out all the perks available to patrons, and check back often because new surprises are always being added! Or just follow FREE for updates.